The Official Web-Site of Scott Steiner a.k.a. Big Poppa Pump & The Big Bad Bo

oty Daddy, professional wrestler, Genetic Freak!
Big Bad Booty Daddy and Big Poppa Pump are registered trademarks of Scott Steiner, which is the legal name of Scott Steiner with All Rights Reserved. Any image or material cannot be used without permission from bootydaddy.com
This website is part of the FPWN Fitness Network.
News Flash!
Pics of Scott in Action!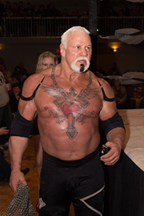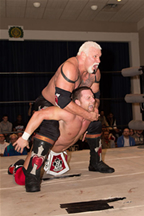 Special Thanks to
Chris W. James
for all of the help
with Music over the years!

Scott's "FITTED" T-Shirt - Available Now!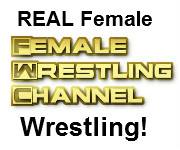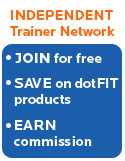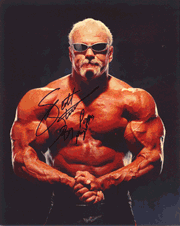 Autographed Photos available in the
Freak Store!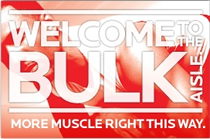 !